Taupo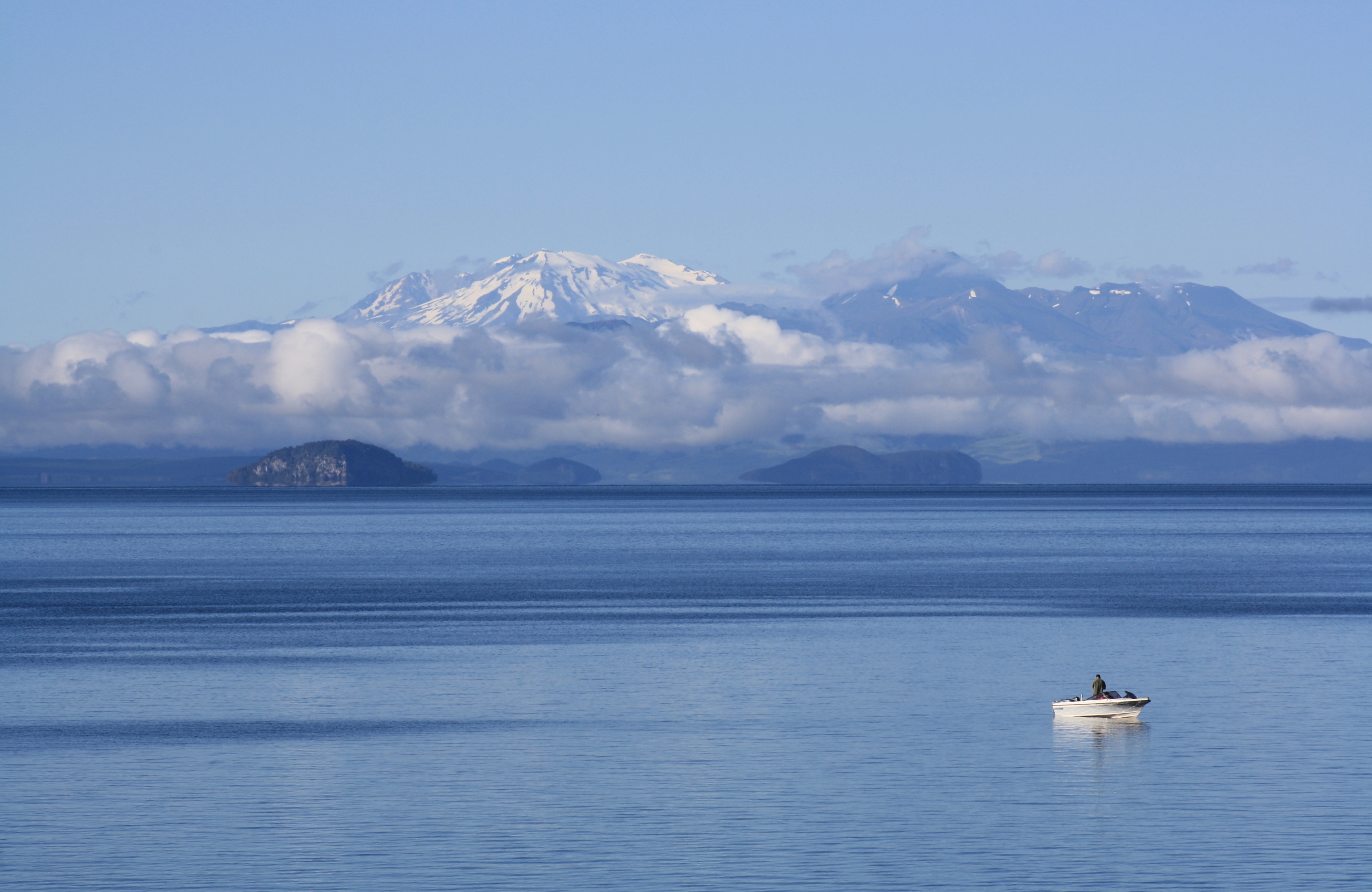 Taupo township sits in the heart of some of the North Island's most beautiful country. To the south is Tongariro National Park, New Zealand's first National Park and a World Heritage site. To the west is Pureroa Forest Park - home of ancient rainforest so undisturbed that it still contains some of the country's rarest flora and fauna. To the east is Kaimanawa Forest Park, which contains vast expanses of beech forest.
In addition to the amazing surrounds, Taupo itself has a lot to offer.
A tourist mecca, the town attracts thousands of visitors who come for everything from adventure activities such as skydiving and bungee jumping to more leisurely pursuits - golf, fishing, hiking and family-friendly activities.
Taupo is home to one of New Zealand's most impressive swimming pool complexes, AC Baths, which caters for over 300,000 people a year. The facility has a hydro-slide, toddler pool, learn-to-swim pool, leisure pools and lane pools and is hugely popular with locals and visitors alike.
Taupo Events Centre is another quality facility that hosts everything from marching competitions to large scale entertainment events. The centre adjoins AC Baths, covering all bases for events and entertainment under one roof.
Our event calendar is always brimming with local, national and international events. Our central North Island location and great facilities attract notable events like Ironman New Zealand and the Taupo Half Marathon, as well as musical, arts and cultural events like the Taupo Summer Concert that always features big names in the music industry.
Taupo Museum and the nearby Taupo Library provide some art, culture and learning resources for the town, with the museum also containing an art gallery that regularly features new exhibitions from local, national and international artists. The Great Lake Centre is a hub for concerts, dance performances, comedy and stage shows that also caters to conferences, expos and a variety of other events.
Just out of Taupo are a few friendly villages - Kinloch, Wairakei, Waitahanui and Aratiatia all have their own unique charms, and are worth a visit.
The town's most recognisable asset is Great Lake Taupo itself, providing endless opportunity for fun, leisure activities, adventure and relaxation. Taupo is a town with plenty to offer - we recommend you come and see what all the fuss is about.