Turangi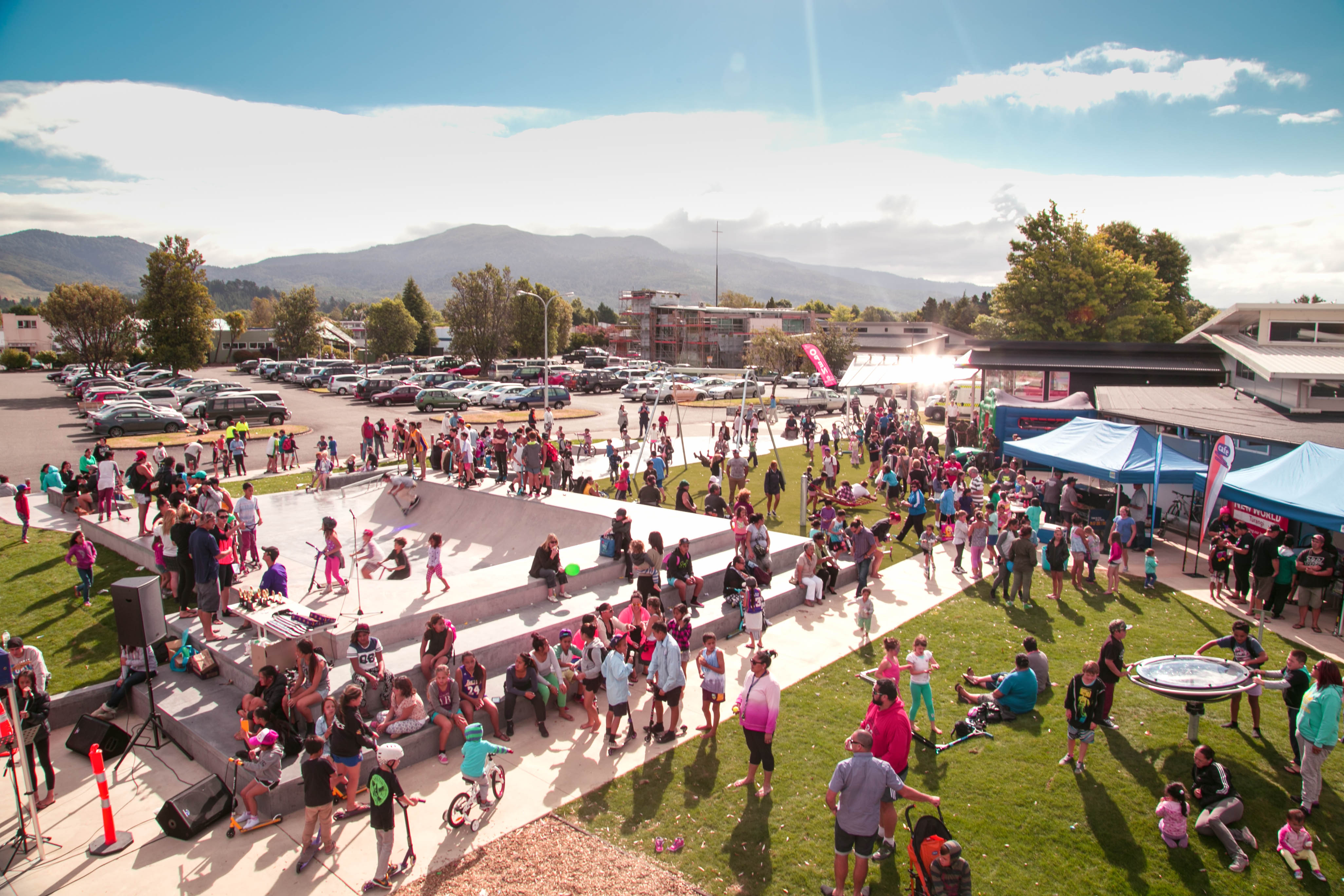 Turangi has been a fishing mecca for over 100 years, but there's far more to Turangi than just trout!
Our largest southern settlement is home to a raft of adventure activities, including white water rafting, kayaking, mountain biking, bushwalking, indoor and outdoor climbing, culturally guided walks and golf.
Turangi's facilities are also cause for plenty of local pride.The Turangi Turtle Pools sits near the town's entrance, and hosts thousands of people for swimming lessons and leisure activity each year.
Youth are well accommodated for here, with a skate park and play area in the town's Te Kapua Park.
There are so many choices in Turangi alone, it's difficult to find time to venture too far, but the historic village of Tokaanu is popular for its own reasons. Famed for its mineral hot pools and geothermal area, you can also kayak the Tokaanu stream and visit the beaches around Pukawa, Kuratau and Omori.
Forty minutes from Turangi is the Tongariro National Park, famous for the two ski fields: Whakapapa and Turoa on Mount Ruapehu, which combined make New Zealand's largest ski area. Turangi is a great base for exploring Tongariro National Park, and many choose to base themselves there when completing the iconic one day trek, the Tongariro Alpine Crossing.
Turangi sits on the edge of wilderness and is bordered by the Kaimanawa Forest Park, which is famous for hunting, fishing and tramping.