Trustpower Community Awards
The Trustpower Taupo District Community Awards are run in partnership with the Taupo District Council to recognise and reward the work of voluntary organisations. Volunteers are the backbone behind every New Zealand community, dedicating more than 270 million unpaid hours every year for non-profit organisations up and down the country.
Entering the Awards and the Judging Process
Any voluntary group or community organisation is eligible for the awards, which recognise past achievements or work undertaken by volunteers over the previous 12 months.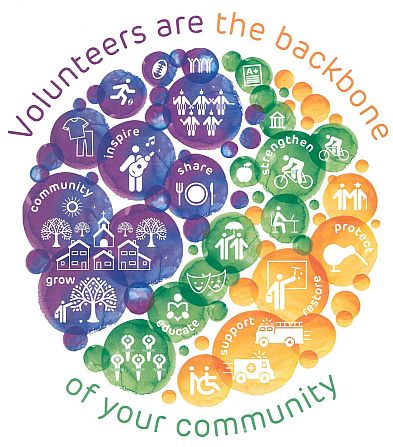 The awards cover five categories:
Heritage and Environment;
Health and Wellbeing;
Arts and Culture;
Sport and Leisure;
Education and Child/Youth Development.
Anyone can enter a voluntary group or community organisation for the Awards - and best of all it only takes a few minutes of your time.
A panel made up of representatives from the local community, the council and Trustpower will judge the entries, based on set criteria including voluntary input, effectiveness of activities and the impact on the district.
The Community Awards are then presented at a formal function, to which representatives of all entered organisations are invited. All award recipients take home a framed certificate with category winners receiving $500, runners up $250 and the Supreme Winner receiving $1,500, a trophy and an all-expenses paid trip for two representatives to attend the Trustpower National Community Awards.
Taupo award winners 2018
Supreme winner
Lake Taupō Hospice
Youth spirit award winner
Kyla Allen-Jennings
Community award winners

Turangi Rangatahi Hub
Growing Through Grief Taupō
Emergency Accommodation Taupō
Taupō Pathways for Youth Employment Trust
For more information visit the Trustpower Community Awards website.
If you have any questions, please contact Hellmuth Hartung at hhartung@taupo.govt.nz.