Benefits & opportunities
Our benefits reflect the care, trust, and belief we have in our people, doing their best for our district day in and out. When you work with us, we endeavour to look after you and your whānau by providing a range of benefits to suit your lifestyle.
Taking care of you and yours
Our focus on your wellbeing helps keep you fit and healthy both at work and play.
Professionally facilitated wellness programme including free financial, mental & physical wellbeing workshops
Discounted health insurance, mole maps and membership to our wellness facilities, including the AC Baths, Rockwall, Turtle Pools, and Fitness Studio
Flexible, family-friendly work environment
Push yourself further
We'll support your career development by providing growth opportunities to help you excel
Earn while you learn with apprenticeships and internships
Strength-based approach to your development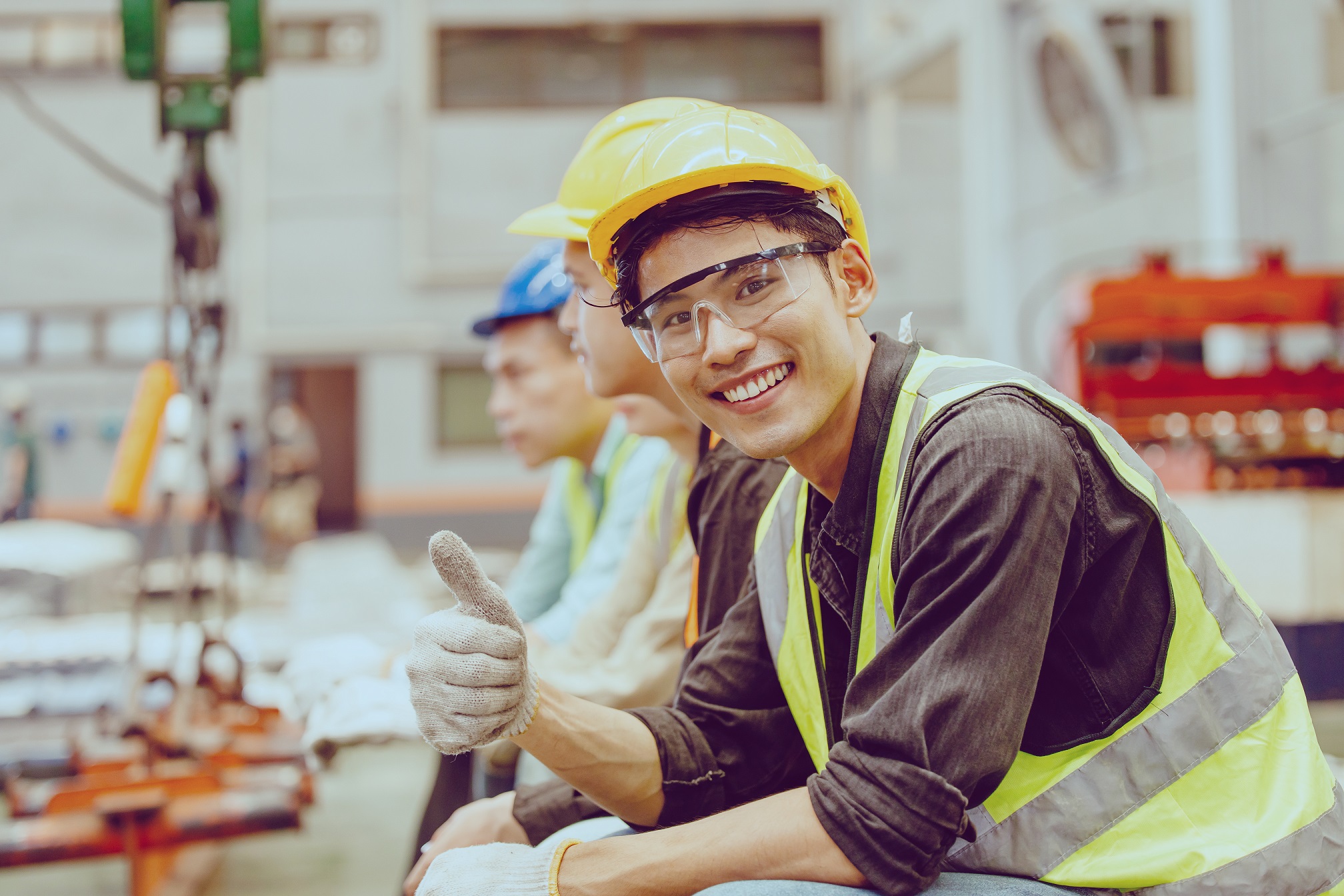 Work with the best
Our diversity is our strength! We value our people's uniqueness and support an environment that enables us to collaborate, innovate and bring our best selves to work every day. From students to industry experts, we're united in our commitment to make a positive impact – for our colleagues & our communities.
Get alongside highly skilled specialists working across multiple areas
Celebrate your success at the Annual Staff Awards
Get to know your work mates – football squads, a waiata group, women's network, Te Reo Māori classes, cycling tours, cultural boat trips – there's something for everyone!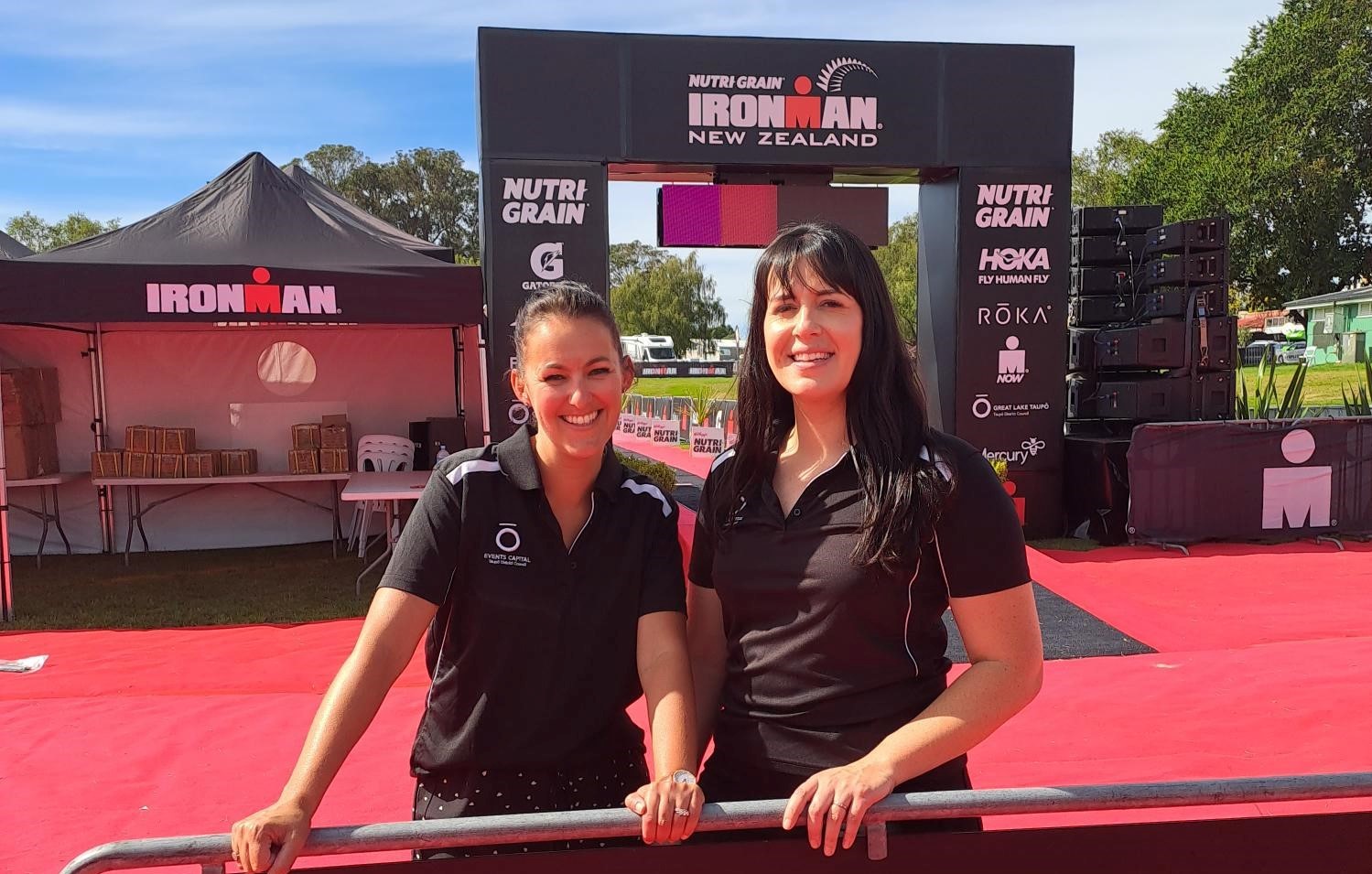 Protect and progress the Taupō district
Our team is driven by a genuine passion for our community. From safer roads to exciting events, thriving reserves to stronger community engagement. No matter your role, when you work with us, you'll be part of something special: Creating a brighter future for the Taupō district.