Customer service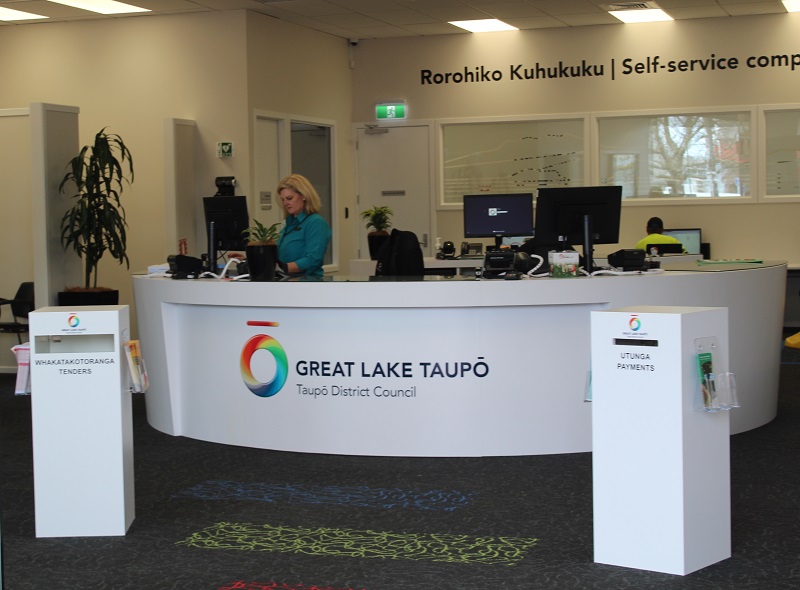 Customer Charter
We are committed to putting our customers first. We will provide services that are responsive, courteous, timely, accurate and accessible.
We will
Communicate with you about what we do and why we do it.
Respect your privacy and confidentiality.
Ensure you can contact us easily.
Respond promptly to your enquiries and keep you informed where resolution may take longer than your expectations.
Meet or exceed the levels of customer satisfaction as set out in Council's Long Term Plan.
Your rights as a customer
You will be treated with respect.
You will receive a timely and accurate response.
You have the right to complain and we have a procedure to assist you.
If we make a mistake we will apologise and put things right.
How you can help us to help you
Tell us exactly what you want.
Tell us early on if you change your name, address or other contact information.
If asked for further information, please provide it as soon as you can.
Make suggestions as to how we can improve our service to you.
If at any time during your dealings with Council something happens that would prevent you from giving us an excellent rating please let us know so we can make changes to improve.
Customer Complaints Procedure
What happens when things go wrong?
We are committed to resolving any unsatisfactory service quickly and preventing similar issues happening again.
If, despite our best efforts, you are unhappy with our service you can voice your concern by making a formal complaint.
Formal complaints procedure
A formal complaint is received in writing.
We will acknowledge receipt of your complaint within three working days.
The complaint will be referred to the appropriate team for a formal response and resolution.
If the response or suggested resolution does not meet your expectations you can request that your complaint be referred to a member of the Senior Leadership Team.
If you are still dissatisfied you can refer your complaint to the office of the Ombudsman.