Mayor and Councillors
About Council
The Taupō District Council is made up of the Mayor and 12 Councillors from five wards, including one from the Mangakino ward, seven from the Taupō ward, one from the Taupō East Rural ward, two from the Te Papamārearea Māori ward and one from the Tūrangi-Tongariro ward.
Taupō District Council members are elected to encourage and value community involvement in local democracy. The role of the councillors is to promote equally represented local decision-making and action by, and on behalf of, their communities. They are also responsible for promoting the social, economic, environmental, and cultural wellbeing of those communities, in the present and for the future.
The Council is elected every three years and the most recent local body elections were held on 8 October 2022.
You can email your councillors at councillors@taupo.govt.nz or email an individual councillor using the format councillorsurname@taupo.govt.nz.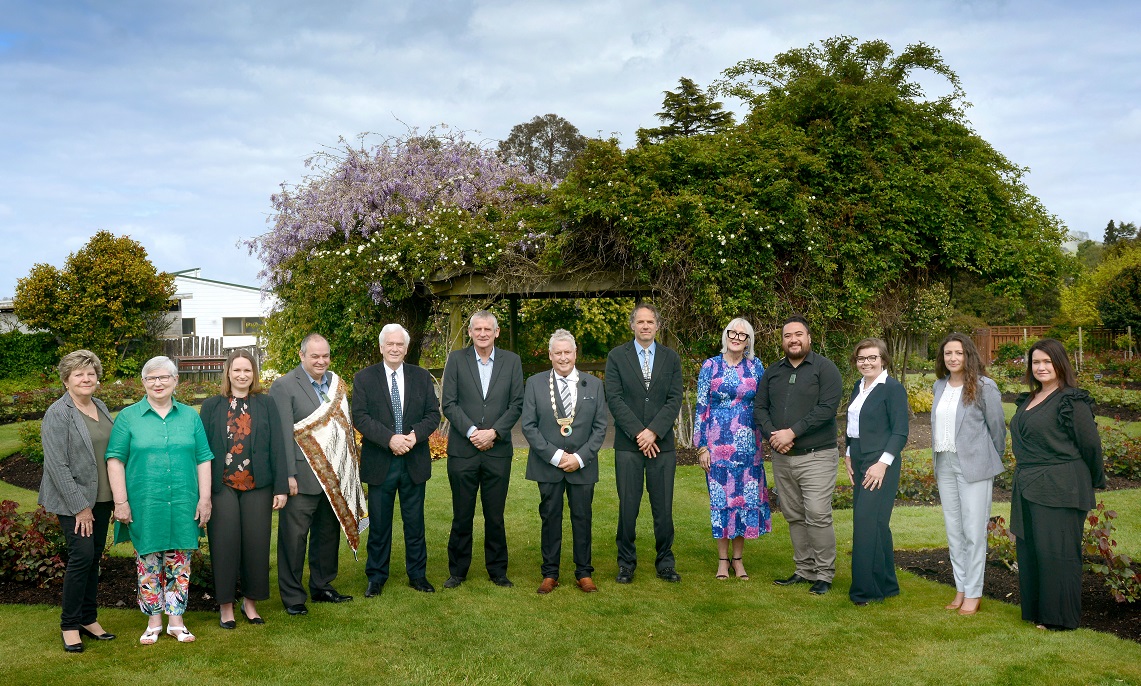 Taupō District Deputy Mayor
Deputy Mayor Kevin Taylor
Mangakino ward councillor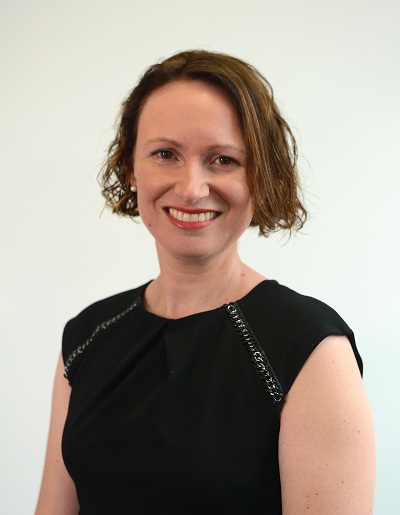 Councillor Kirsty Trueman
Ward:
Mangakino ward
Portfolios:
Age and Disability (lead)
Mangakino (lead)
Committees:
Mangakino-Pouakani Representative Group
Te Arawa River Iwi Trust and Taupō District Council Co-Governance Committee

Te Kopū ā Kānapanapa
Raukawa Settlement Trust and Taupō District Council Co-Governance Committee

Email:
councillortrueman@taupo.govt.nz
Phone:
027 335 5267
Councillor Duncan Campbell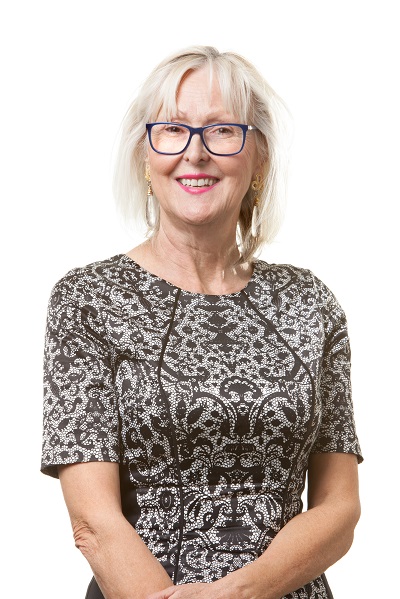 Councillor Christine Rankin
Councillor Rachel Shepherd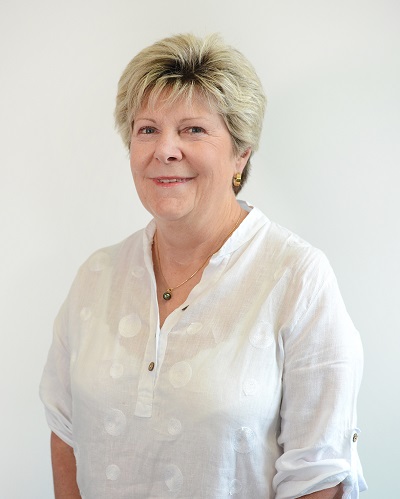 Councillor Yvonne Westerman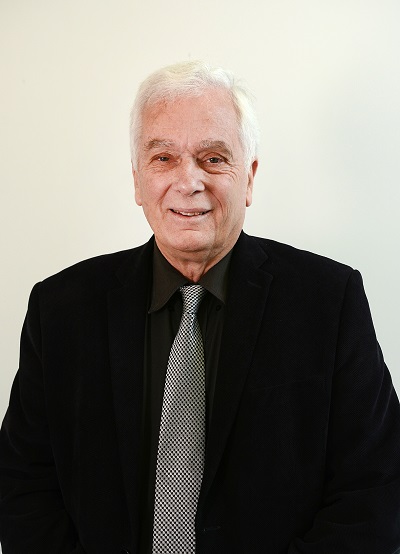 Councillor John Williamson
Taupō East Rural ward councillor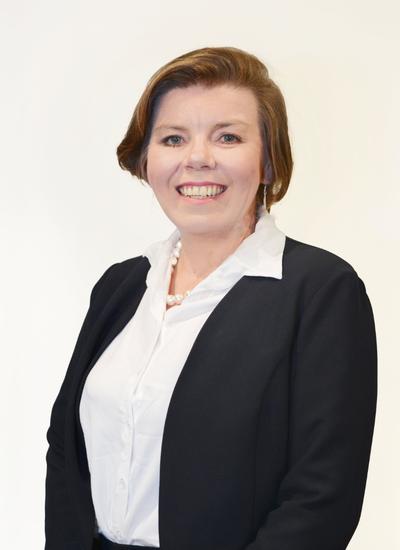 Councillor Kylie Leonard
Ward:
Taupō East Rural ward
Portfolios:
Food Production / Primary Industries (lead)
Committees:

District Dog Control Committee
Lake Taupō Protection Project Joint Committee
Performance Monitoring Group
Raukawa Settlement Trust and Taupō District Council Co-Governance Committee
Taupō / Taupō East Rural Community Grant Distribution Committee
Taupō East Rural Representative Group (Chairperson)
Taupō Reserves and Roading Committee
Te Arawa River Iwi Trust and Taupō District Council Co-Governance Committee

Email:
councillorleonard@taupo.govt.nz
Phone:
027 257 7338
Te Papamārearea Māori ward councillors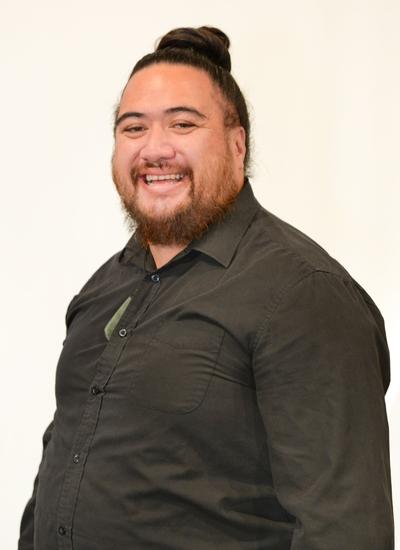 Councillor Karam Fletcher
Ward:
Te Papamārearea Māori ward
Portfolios:
Youth and Technology (lead)
International Relations (associate)

Committees:

Lake Taupō Protection Project Joint Committee
Performance Monitoring Group
Raukawa Settlement Trust and Taupō District Council Co-Governance Committee
Te Arawa River Iwi Trust and Taupō District Council Co-Governance Committee
Tongariro Representative Group (TRG)
Tūrangi-Tongariro Community Grant Distribution Committee

Email:
councillorfletcher@taupo.govt.nz

Phone:
027 213 8094
Councillor Danny Loughlin
Tūrangi-Tongariro ward councillor
Councillor Sandra Greenslade