Mayor and Councillors
Mission Statement
A Council in tune with the needs of the community providing direction, leadership and support.
He Kaunihera kei te whai whakaaro i nga hiahia o nga tangata katoa. He mea arataki, hei tautoko, hei koi ake i a ratou.
The council is elected every three years and local body elections for Taupō District Council were held on October 12, 2019. The council was sworn in on Thursday, October 31.
Find out more about the elections and view results.
You can email your councillors at councillors@taupo.govt.nz or email an individual councillor using the format councillorsurname@taupo.govt.nz.
DAVID TREWAVAS
His Worship the Mayor
Email: mayortrewavas@taupo.govt.nz
Phone: 027 570 7918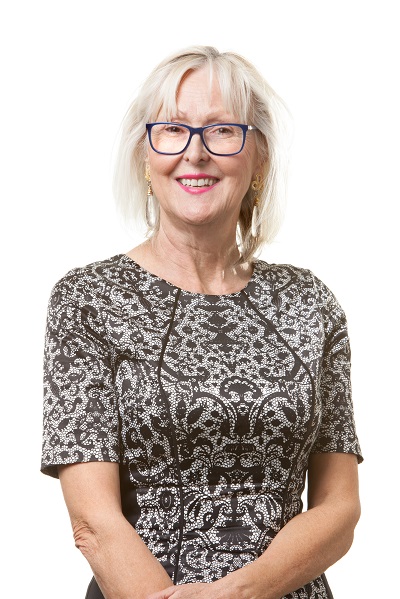 CHRISTINE RANKIN
Deputy Mayor and Taupō Ward Councillor
Email: councillorrankin@taupo.govt.nz
Phone: 027 582 4804
Portfolio: Economic and business
Committees: Risk and Assurance Committee, Taupō Reserves and Roading Committee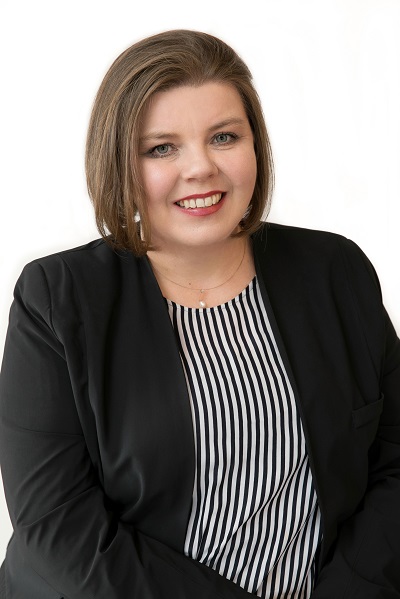 KYLIE LEONARD
Taupō East Rural Ward Councillor
Email: councillorleonard@taupo.govt.nz
Phone: 027 257 7338
Committees: Mangakino/Pouakani Representative Group, Taupō East Rural Representative Group, Taupō Reserves and Roading Committee
JOHN BODDY
Taupō Ward Councillor
Email: councillorboddy@taupo.govt.nz
Phone: 021 128 7704
Portfolio: Older persons
Committees: Taupō East Rural Representative Group, Taupō Reserves and Roading Committee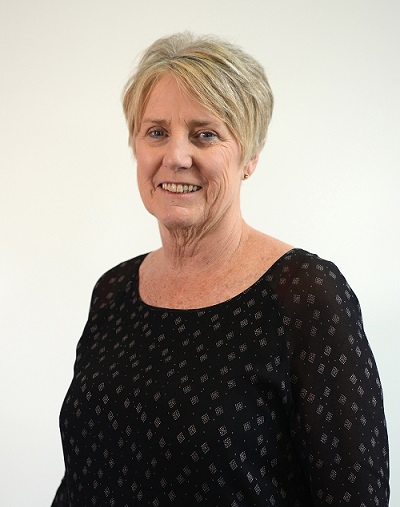 KATHY GUY
Taupō Ward Councillor
Email: councillorguy@taupo.govt.nz
Phone: 027 449 4090
Portfolio: Economic and business
Committees: Kinloch Representative Group, Taupō Reserves and Roading Committee
ANNA PARK (nee Kirk)
Taupō Ward Councillor
Email: councillorpark@taupo.govt.nz
Phone: 027 234 4568
Portfolios: International relations, Youth
Committees: Risk and Assurance Committee, Emergency Management Committee, Taupō East Rural Representative Group, Taupō Reserves and Roading Committee
KEVIN TAYLOR
Taupō Ward Councillor
Email: councillortaylor@taupo.govt.nz
Phone: 027 273 9817
Portfolios: Sport and recreation, Community safety
Committees: Emergency Management Committee, Taupō Reserves and Roading Committee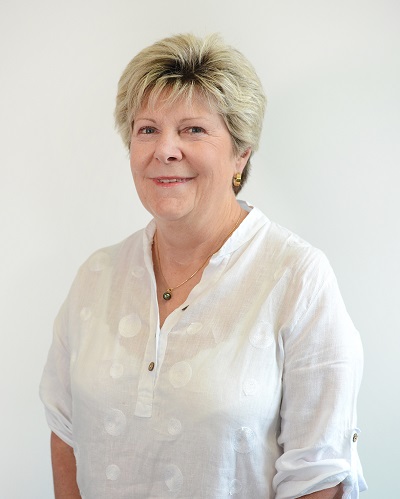 YVONNE WESTERMAN
Taupō Ward Councillor
Email: councillorwesterman@taupo.govt.nz
Phone: 027 573 3844
Portfolio: Arts and culture
Committees: Kinloch Representative Group, Mangakino/Pouakani Representative Group, Taupō Reserves and Roading Committee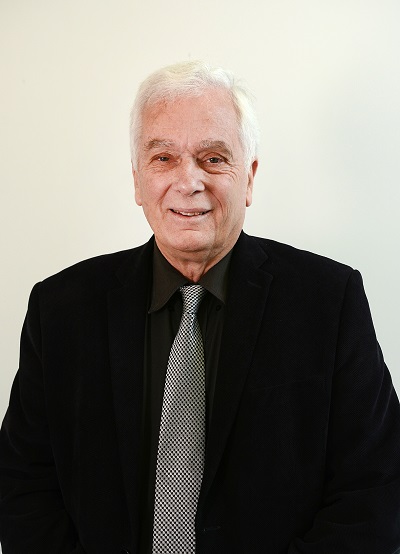 JOHN WILLIAMSON
Taupō Ward Councillor
Email: councillorwilliamson@taupo.govt.nz
Phone: 027 310 8013
Portfolio: Environment
Committees: Risk and Assurance Committee, Kinloch Representative Group, Taupō Reserves and Roading Committee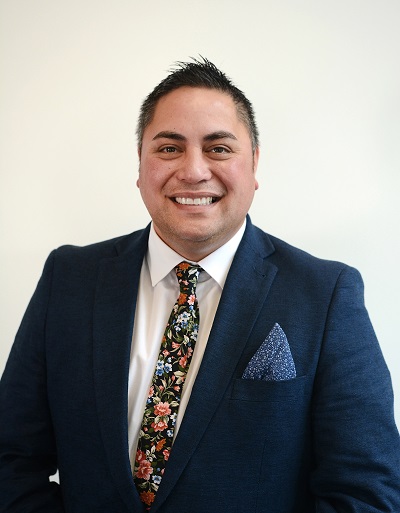 TANGONUI KINGI
Turangi-Tongariro Ward Councillor
Email: councillorkingi@taupo.govt.nz
Phone: 021 253 3343
Portfolio: Community safety
Committee: Emergency Management Committee
JOHN MACK
Turangi-Tongariro Ward Councillor
Email: councillormack@taupo.govt.nz
Phone: 027 275 1950
Portfolio: Environment
Committee: Risk and Assurance Committee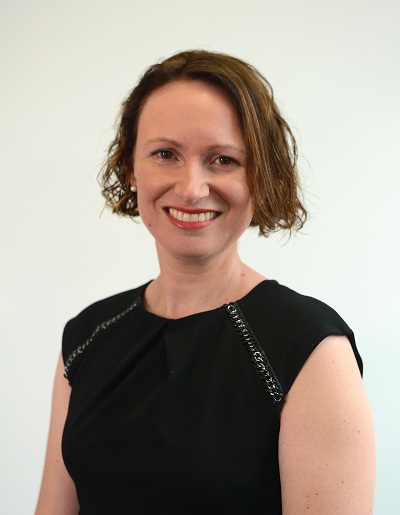 KIRSTY TRUEMAN
Mangakino-Pouakani Ward Councillor
Email: councillortrueman@taupo.govt.nz
Phone: 027 335 5267
Portfolio: Mangakino
Committees: Emergency Management Committee, Mangakino/Pouakani Representative Group