Kiddle Drive Roundabout on the Way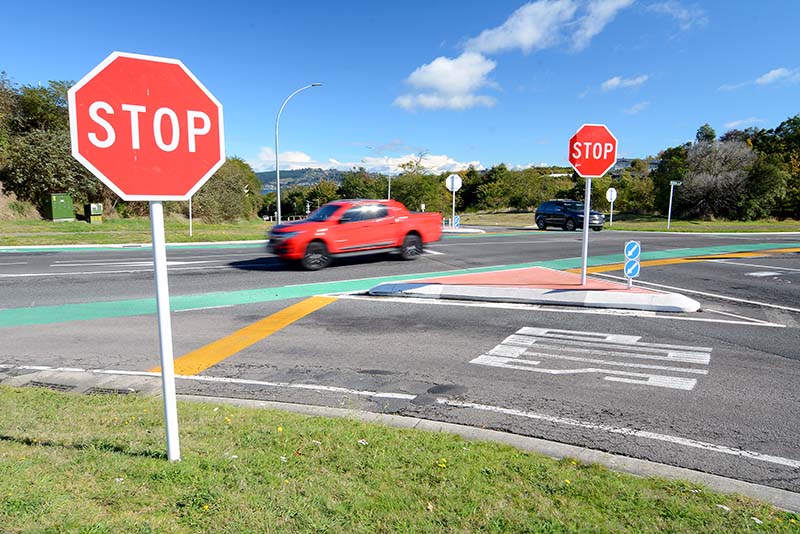 Work on improving the Napier-Kiddle-Arrowsmith intersection will get underway in November with the construction of a roundabout.
Funding of $994,500, 51 per cent of the project total, has been secured from Waka Kotahi, with the remaining $955,500 coming from Council, and design work on the roundabout has been completed by local civil engineers WSP Opus.
With tenders now closed and the contract expected to be awarded in the coming weeks, Mayor David Trewavas said it was great to see the project getting underway.
"We know that many people in our community have been wanting a change to this intersection for some time," Mr Trewavas said. "It is used by many drivers as well as youngsters going to and from school, and we really want it to be safe for all road users."
"I'd like to thank Waka Kotahi for providing a substantial piece of funding for the roundabout, all the team involved in getting this project underway, and everyone in the community who has been a part of the conversation. Clearly there is going to be some inconvenience while the work is going on, so please be patient and drive safe!"