Lake Taupō Cycle Challenge have waste management practices tied down
Cycle Challenge was one of the six recipients of a Waste Minimisation Fund Grant awarded by Taupō District Council in 2021. The grants provide funding to individuals, community groups and organisations with innovative ideas to minimise waste.
Cycle Challenge used part of their funding to purchase reusable bungee toggle ties, in place of plastic cable ties, for their November 2022 event.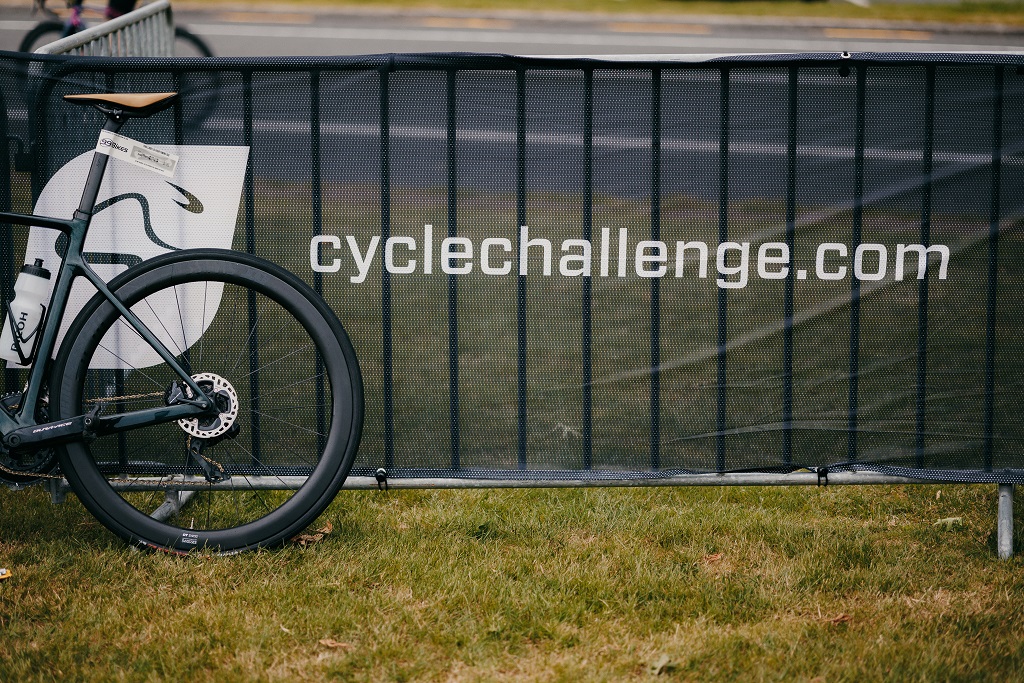 Lake Taupō Cycle Challenge event operations manager Jules Harvey said she was always looking for innovative ways to reduce their environmental impact and drive sustainable change in the events industry.
"We were using around 5000 plastic cable ties per event to secure signage and fencing, and we came to realise this didn't align with our environmental goals.
"We sought an alternative option that we could keep out of landfill and reuse at future events, deciding upon bungee toggle ties."
Bungee toggle ties are an elasticated cord with a toggle clip on the end that help secure items together.
"They were revolutionary for the team. Once we got used to them, they were so much quicker to use and the fact we could easily remove and reuse them was a total game changer," says Jules.
Cycle Challenge have a big focus on waste minimisation.
"We have done a lot of work in this space, like removing disposable cups from our aid stations, and implementing Waste Warriors to hand sort all waste as a secondary measure to ensure everything is going to the right location.
"I think we have done a really great job. Each small change is a step in the right direction for our local environment, and I encourage other businesses to explore their current waste practices," says Jules.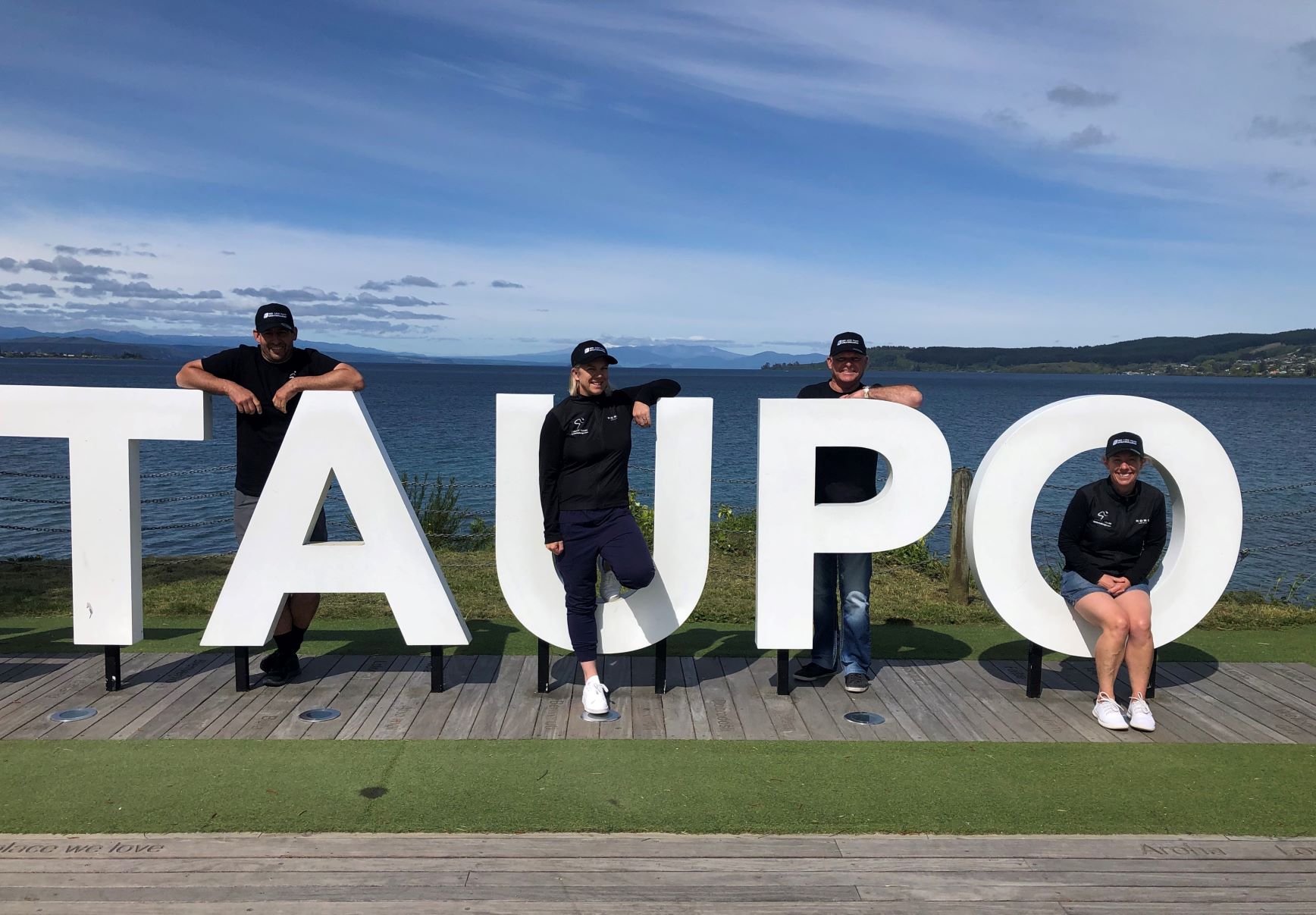 Council waste minimisation officer Shannon Hanson is passionate about reducing waste and says that she is excited to see what ideas are submitted this year.
"Waste management practices are easily overlooked, and this is often due to little or no budget to purchase equipment or resources needed to make change. The grant encourages people to review their current practices and gives them the financial opportunity to bring new ideas to life.
"It's awesome to see how Cycle Challenge have used their grant money to make positive environmental change by eliminating a one-time use product, like cable ties.
"I really look forward to reviewing this year's applications," says Shannon.
The Waste Minimisation Fund Grant forms part of the Taupō District Council's Waste Management and Minimisation Plan. The $10,000 fund comes from the national waste levy, which is paid by landfill operators and distributed to local councils by the Ministry for the Environment. Applicants can apply for up to $2000 for their project.
If you have a great idea on how to reduce waste, reuse and recover materials, keep waste from landfill or raise waste awareness, applications to the Waste Minimisation Fund are open from 6 March until 31 March.
More information is at taupo.govt.nz/grants or by emailing wasteminimisation@taupo.govt.nz.