Project phases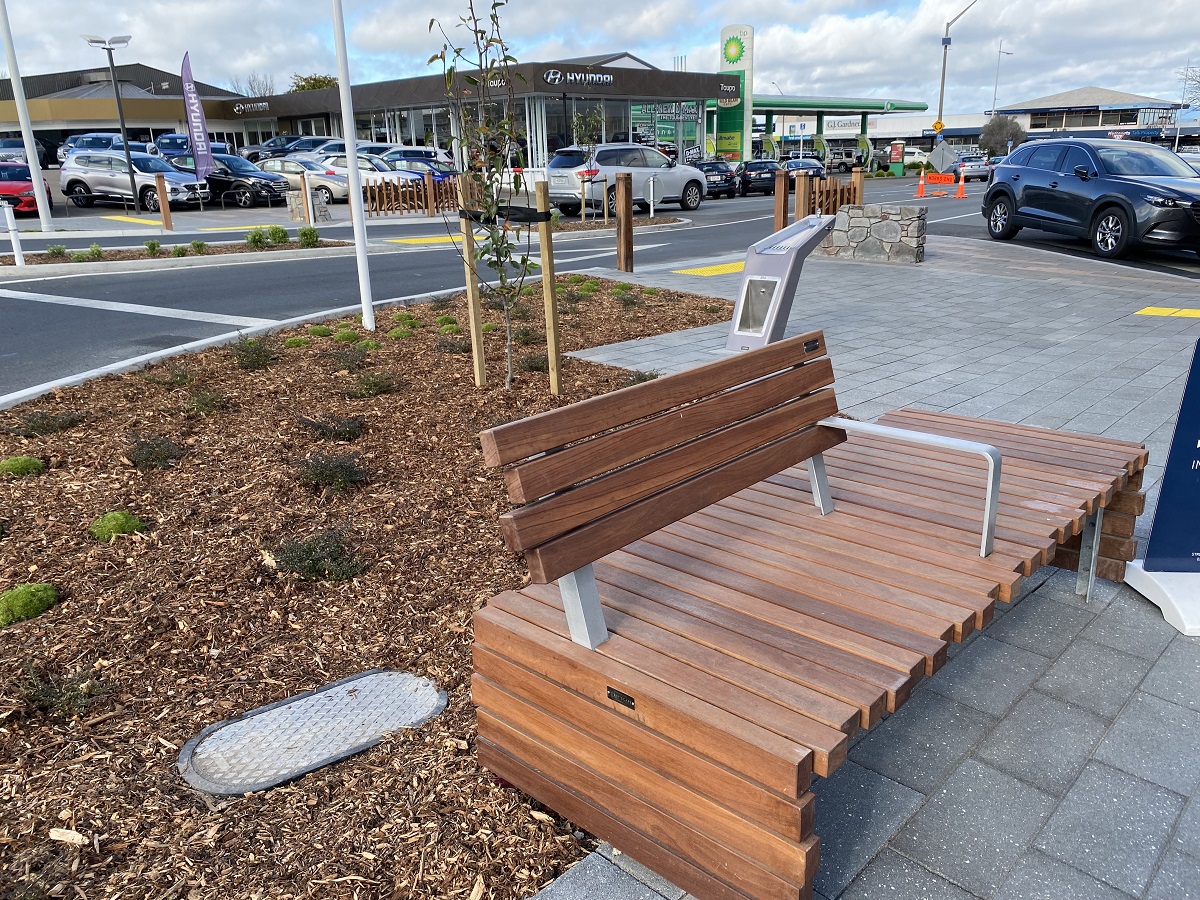 Phase two
This phase, started in April 2021, includes the reorientation of the street network to shift local through-traffic from Lake Terrace and Tongariro Street to Titiraupenga Street and Spa Rd.
It will involve intersection upgrades along Titiraupenga Street and Spa Road, as well as changes to the flow of traffic, with priority given to traffic travelling along Titiraupenga Street.
Importantly, it will improve pedestrian and cycling access to our CBD, delivering on the community's aspirations for a people-friendly town centre. Titiraupenga Street will remain two lanes.
There will be big changes as a result of this two year programme of work, and particularly within this phase. We are talking constantly with stakeholders and affected businesses. We are also doing all we can to work around things like events and busy times of the year, but we have given our commitment to the Government to execute this project as quickly as possible as part of our district's economic recovery. There will be some short-term pain, but it is about the long-term gain.
Spa Road
An investigation into the options for the northern gateway was recently brought forward to Year Five of the Long-term Plan. Alongside this, council has been listening carefully to community feedback regarding the timing of the proposed Spa Road upgrades as part of the Taupō Town Centre Transformation project.
As a result, the timing for any changes to both the Spa Road roundabout and Spa Road / Gascoigne Street / Nukuhau Street intersection will now line up with the investigation into the northern gateway, falling outside of this project. In the short term, the modelling shows that the flow of traffic will remain unaffected by this.
The Spa Road / Titiraupenga Street changes, including traffic lights, are still scheduled to take place later in 2021, as part of our change in priority along Titiraupenga Street.
Phases three and four
Tongariro Street
These phases will see the transformation of Tongariro Street, including a reduction to two lanes and a slower speed zone in this area, along with important improvements for pedestrians and cyclists – including pedestrian islands and a cycle lane running adjacent to the Domain.
There will also be better linkages between the CBD, Tongariro Domain and Lake Terrace along with additional outdoor dining spaces.
While we have included important pedestrian and cycling improvements, we are also substantially increasing the number of car parks to ensure we are continuing to cater to a variety of modes of transport.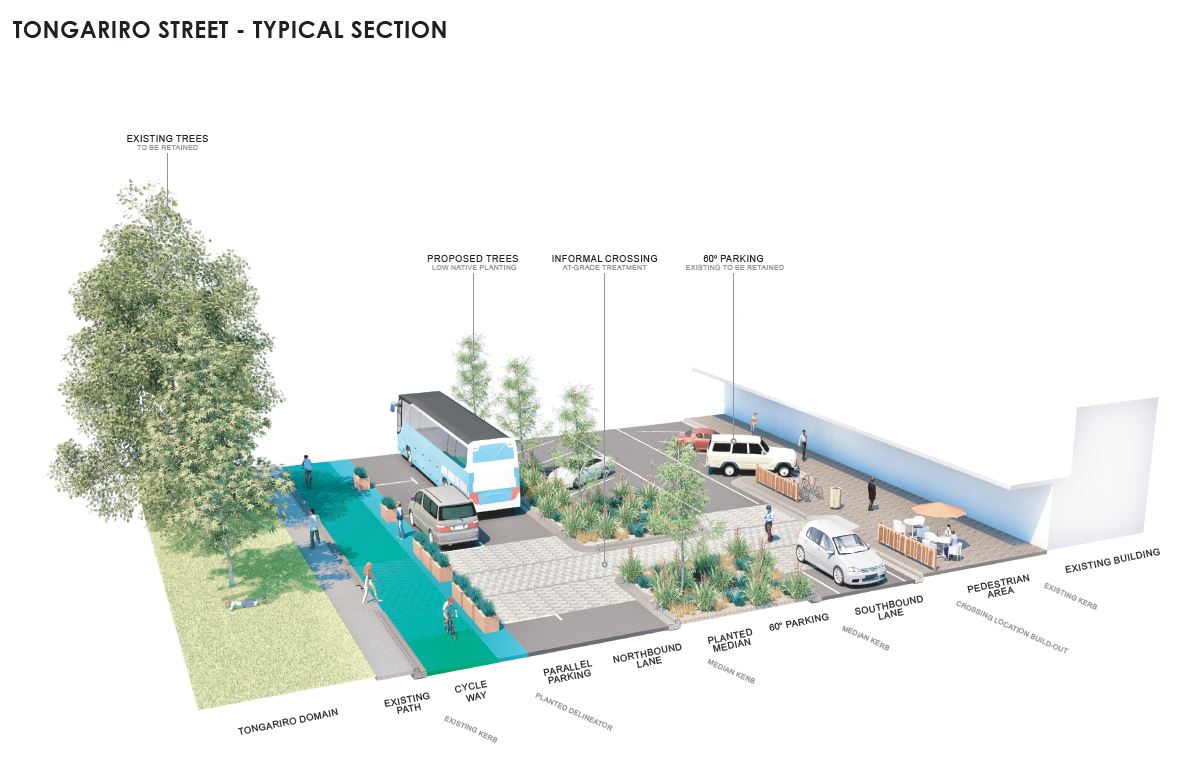 Lakefront
Roberts Street and Lake Terrace will be transformed into a people-friendly environment, including one-way traffic along this important stretch of town. This is our opportunity to create a world-class waterfront and better connect people to our lake and beautiful environment. Construction on this part of the project is expected to begin later in 2021 and we will be sharing more information with the community about this exciting part of the project over the next few months.