Property and land development
We own land around the eastern boundaries of Taupo that was acquired during the establishment of the East Taupo Arterial. These land parcels are in variety of locations and include rural/industrial development land, residential sections and future development land.
Rural/Industrial development land
255 Crown Road
Expressions of interest were sought to help determine what opportunities exist for development of the land at 255 Crown Road, a parcel of land located on the corner of Crown Road and Napier Road near to the East Taupō Arterial. The land is within the Industrial Environment of the Taupō District Plan.
Expressions of interest closed on November 30, 2018.

Thank you for the expressions of interest received.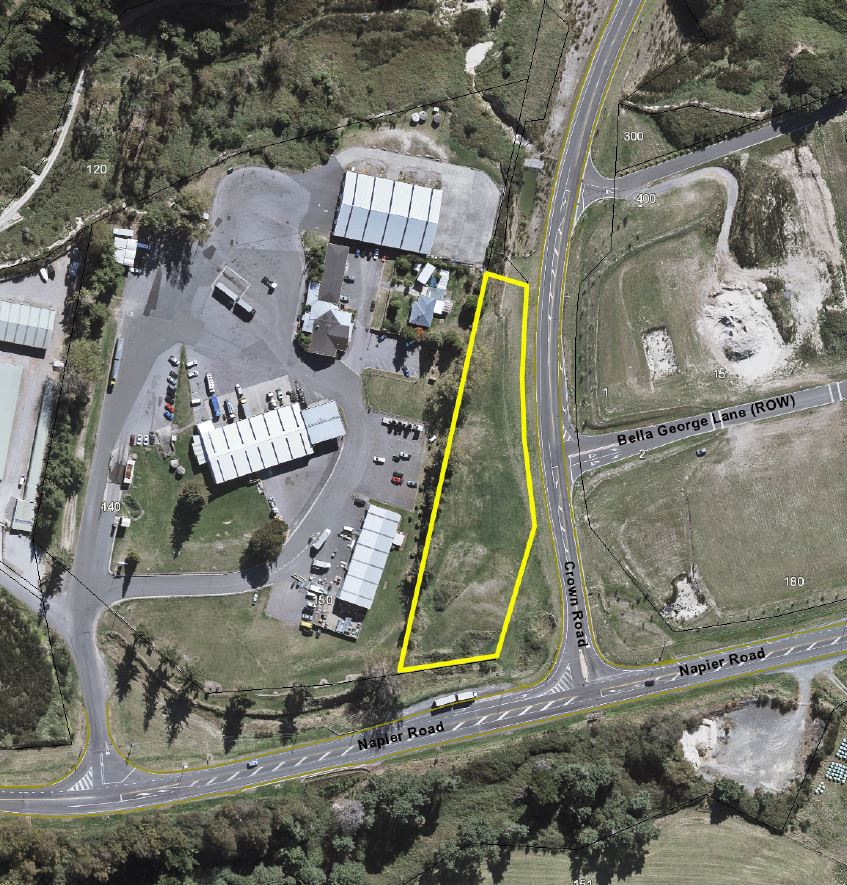 Residential sections
All of our residential sections in Botanical Heights and Moa Lane have been sold or are now under contract. A limited number of new residential sections will be made available in 2019 and advertised here and on Trade Me.
Future development land
East urban lands is a large area of residentially zoned land. This land is not currently serviced and will need to be developed in alignment with the masterplan resource consent granted in 2008.
EUL Masterplan poster August 2008 (PDF, 273MB)
For more information on any development land please get in touch with Flash Sandham on 027 432 1077 or email fsandham@taupo.govt.nz