Mangakino Community Pool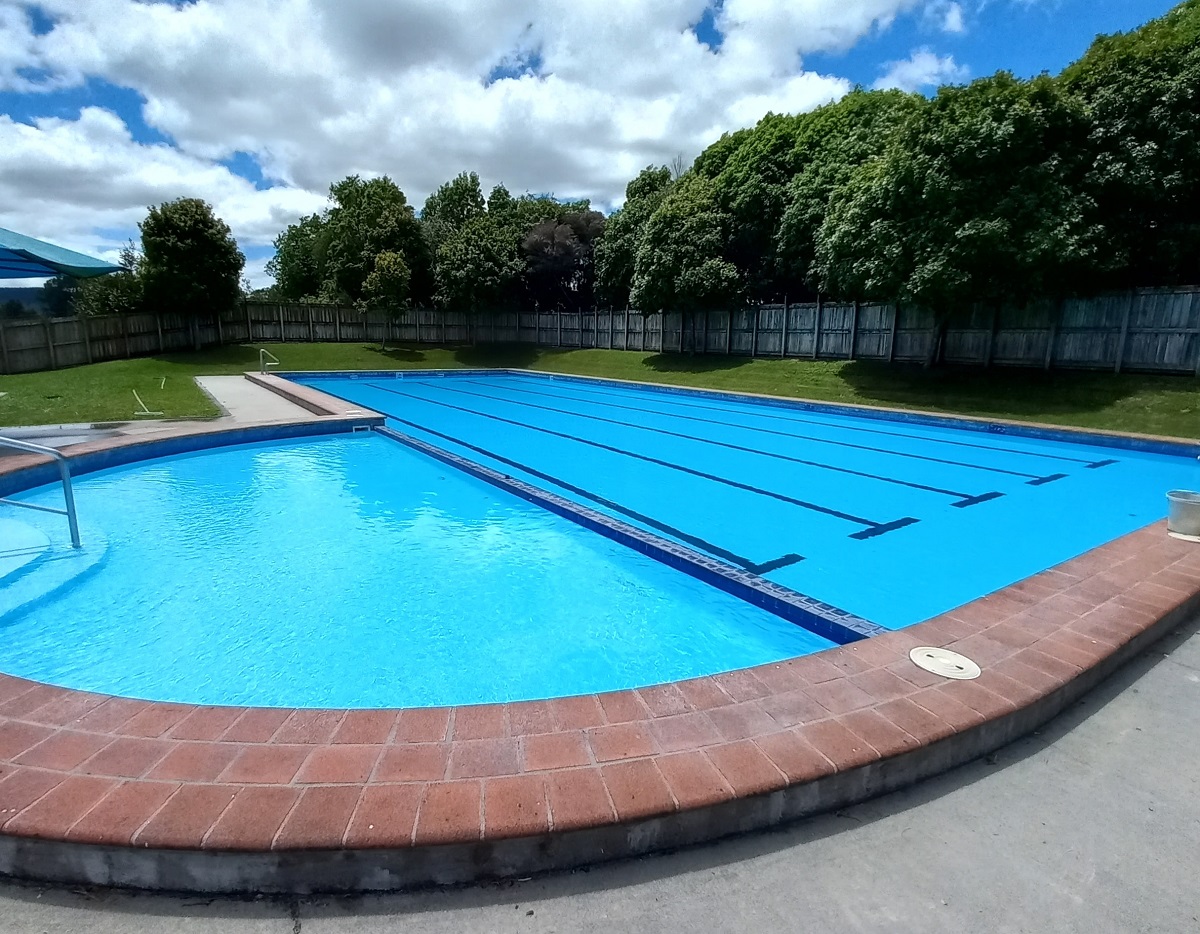 Closed for the season
The Mangakino Community Pool is closed for the season and will reopen in December 2023. Thanks to the Mangakino community for your support over the summer!
Pool information
The Mangakino Community Swimming Pool is manned by a staff of fully qualified lifeguards and assistants. The pool is heated by solar and gas.
Children under eight years old must be accompanied by a person over the age of 16, who must wear swimwear at all times. The person must remain within arm's reach of the child while they are in the water.
The pool was officially opened in December 2007. Since its opening it has become a popular and well used asset to the community. Entry to the Mangakino Community Pool is free.