Drones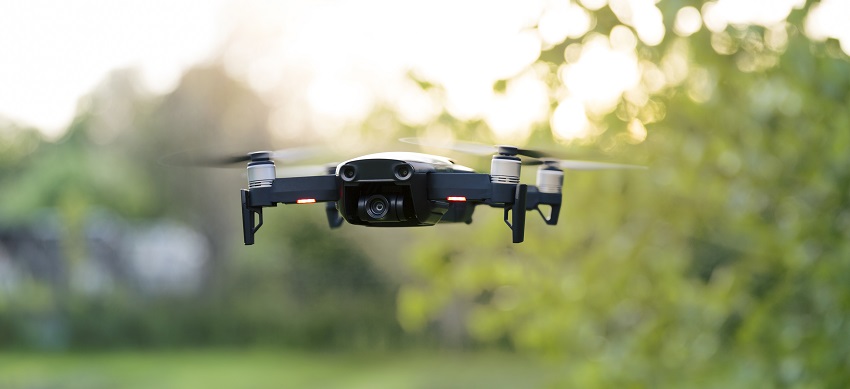 Taupo District airfields and no-fly zones
Drone operators need to be aware there is a no-fly zone over a large part of the Taupo District - including all of Lake Taupo - as there are several aerodromes in the area.
Civil Aviation Authority rules do not allow drones to be flown within 4km of any airfield or aerodrome, unless certain conditions are met including approval from the aerodrome operator. All requests for approval from aerodrome operators to fly a drone in the Taupo area are made through Taupo Airport.
Aerodromes in the Taupo District:
Lake Taupo Aerodrome (includes area above water and 4km buffer from shoreline)
Taupo Airport
Taupo Hospital Helipad
Heli Adventure Helipad
Centennial Park Aerodrome
Turangi Aerodrome
View aerodrome maps and request approval to fly a drone
Complying with Civil Aviation Authority rules
If you want to operate a Remotely Piloted Aircraft System (RPAS), commonly known as a drone, in the Taupo District you need to fully comply with the Civil Aviation Authority of New Zealand (CAA) rules.
The CAA rules include restrictions on various conditions of flight; including heights, weights, proximity to airfields and permissions required for flying over private and public property.
If you breach the CAA's drone rules you are subject to possible fines, criminal prosecution and confiscation of the aircraft. As a drone operator you can still face penalties even if you are unaware you are breaking the rules.
Getting consent from people and property owners
Another aspect of being compliant with CAA rules is ensuring you get permission from people and property owners before flying over them. Private property owners must give personal consent while in the case of public land, you will need to get approval from the relevant governing authority.
Flying a drone over Taupō District Council land
If you would like to fly a drone over Taupo District Council land, including reserves, you must apply for a permit.
Permit application form - Apply for a permit
Drone complaints
The Civil Aviation Authority is responsible for investigating complaints about the dangerous use of drones.
Report dangerous drone activity with the Civil Aviation Authority
If a drone flies above your property without permission and you feel your privacy has been breached, you can make a complaint to the Privacy Commissioner.
Make a complaint to the Privacy Commissioner
If a drone presents an immediate danger to public safety, contact the Police.