Rural fire
On July 1 2017 rural fire moved under the responsibility of the newly formed Fire and Emergency New Zealand (FENZ), meaning Taupo District Council is no longer the provider of the response service for rural fire for the district.
FENZ is an amalgamation of the New Zealand Fire Service, the National Rural Fire Authority, all 12 rural fire districts and 26 territorial rural fire authorities. From July 1 2017, new legislation means rural fire is no longer the operational responsibility of local authorities.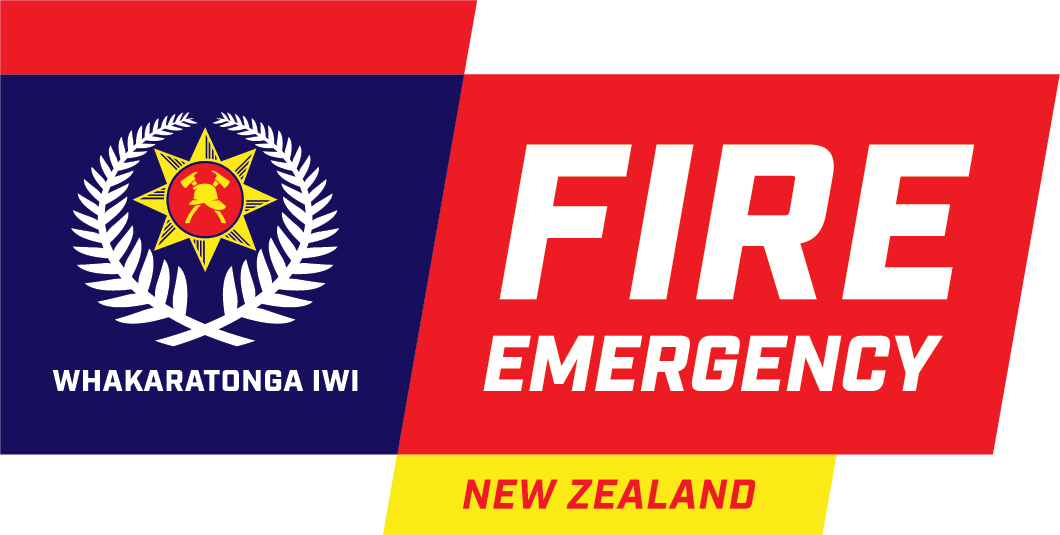 For more information visit www.fireandemergency.nz
Fire permits
To view the fire season status or apply for a fire permit visit:
Or call Roger Nelson on 027 451 4556.