Drive straight campaign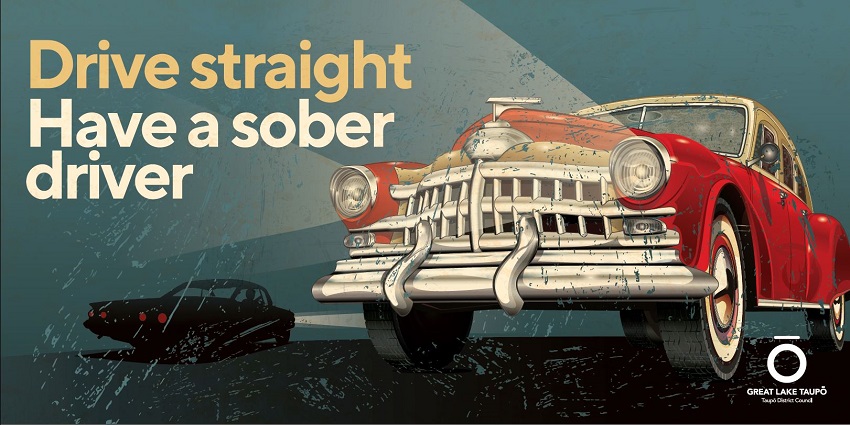 Play hard. Drive straight. Have a sober driver.
In 2017, alcohol or drugs were a factor in 123 fatal crashes and 448 serious injury crashes in New Zealand.
Everyone's perception of how much they think they can drink is different.
Play hard, drive straight - and have a sober driver.
Think about how you are getting home. Use a courtesy van, mate or a taxi? Plan before you party!
Survey
Thank you to everybody who completed our survey looking at people's attitudes towards drinking and driving. The survey closed at 4.30pm on Friday, November 30 .
Winners of the five 'play hard, drive straight party packs' which include snacks, games, and taxi vouchers have been notified.