What's on at Taupō Museum

Various Ceramic Artists
August 7 to October 17, 2021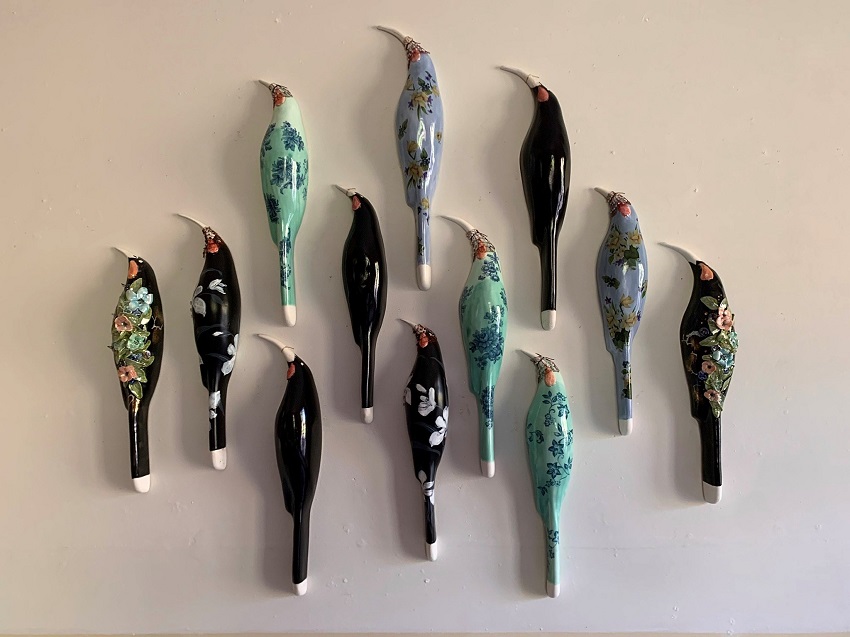 There has been a resurgence of clay in the last couple of years. Whether it was lockdown boredom or "the Great pottery throw down", an interest in self-sufficiency or an awareness of buying local and hand-made, classes are full, and kilns and wheels are changing hands with an enthusiasm that hasn't been seen since the 1960s.
This exhibition shows some of the diversity that is the clay workers world, from functional domestic wear that is made to be held and used, to sculpture and decorative art to be kept away from cats and small children.
Artists include; Fiona Tunnicliffe, Maureen Alison, Janet Smith, Duncan Shearer, Ross Palmer, Trish Seddon, Diane Parker, Mike O Donnell, Annette Bull, Kirsty Gardiner
A selection from the collection - A legacy of artworks from the Gilli Sutton estate
August 14 to October 11, 2021
An eclectic selection of paintings from the Gilli Sutton collection is being released for sale by tender to provide support for future young artists.
Gilli, a well-known and much-loved Taupō identity, was passionate about encouraging emerging painters, sculptors, poets and writers, many of whom owe their subsequent success to the encouragement and financial backing so generously given to them by Gilli.
She amassed an extensive collection of works of art and has shared this passion through gifts to the Taupō Museum and Art Gallery, the Taupō District Council and to the Waitakaruru Arboretum Sculpture Gardens.
Brett Taylor's magnificent "Heartland Taupō" sculpture beside the Museum and Robbie Graham's imposing "The Crossing" on the Taupō lakefront were made possible through Gilli's philanthropic foresight ensuring a legacy to be enjoyed by future generations of art-lovers.
In keeping with her ideals, a small collection of artworks from Gilli's Estate will be for sale by tender at the Taupō Museum from 14 August to 20 September 2021.
Among the offerings are a work by sought-after artist Charles Barraud of Lake Taupō along with a number of artworks by Taupō Artists.
The Friends of the Taupō Museum and Art Gallery will be hosting an opening function on Friday 13 August at 5.30pm. All moneys raised will be invested and administered for the support of future young artists in the Taupō District.
Read the media release: Selected paintings from Gilli Sutton Estate collection to go on sale
Public Access No 6 from the Cut Collective
October 23 to November 29, 2021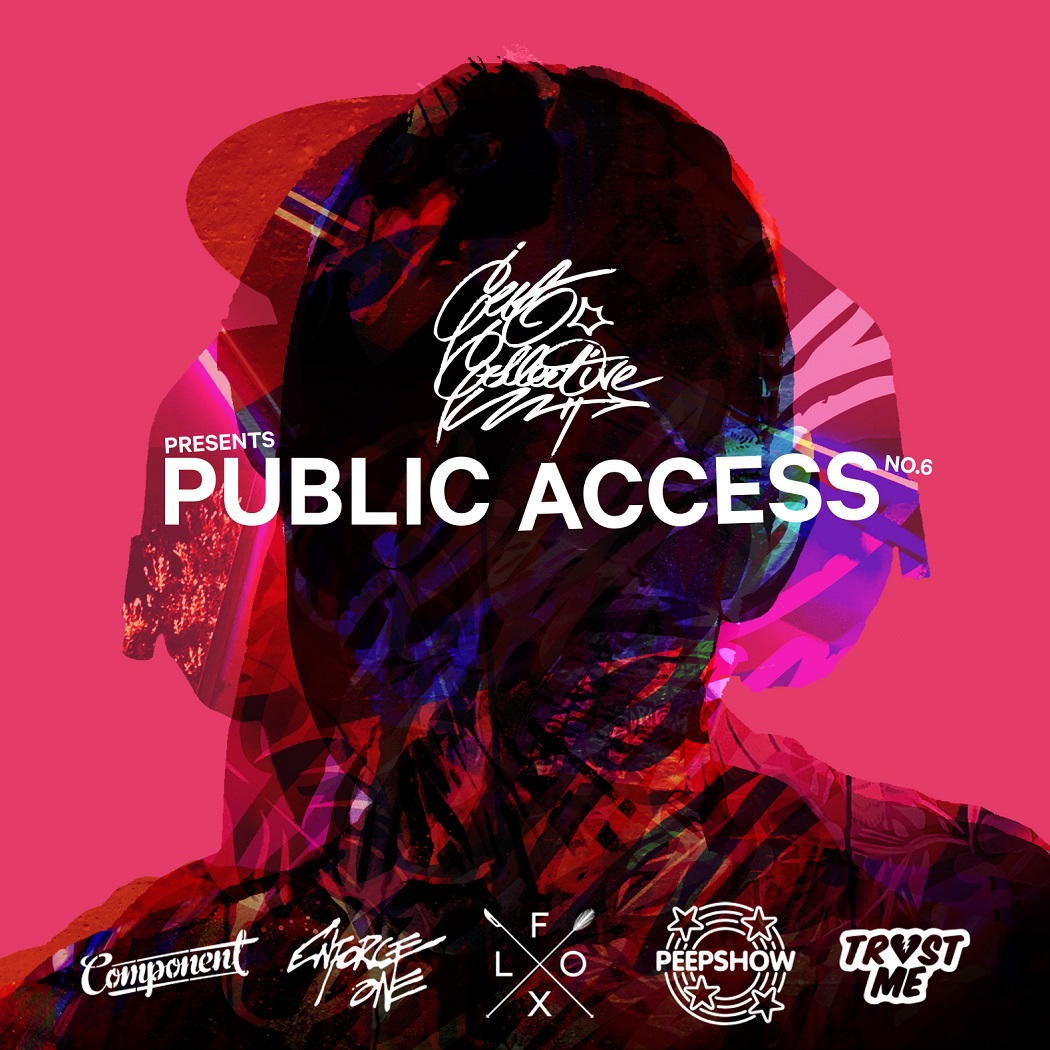 Cut Collective formed in the early 2000's, bringing a group of like-minded artists together to work on collaborative based projects, murals and exhibitions. With all members active in the Auckland street art scene, the collective began to gain recognition for their public works that typically employed spray paint and hand cut stencils.
As the collaboration grew so did the ambition and soon the Cut Collective were set up in their own studio space behind Auckland's Karangahape Road.
The collective adopted an approach that rejected the conventional pathways that artists were typically required to tread and prioritised the production and presentation of artwork that was accessible for all. In addition to a focus on public space, the artists sought to remove the barriers that stood in the way for much of the public to have encounters with art.
It was out of these efforts that the series of exhibitions named PUBLIC ACCESS were created. As the name suggests, Public Access has always addressed the issue of accessibility around the viewing and enjoyment of art. Street art by its nature relishes the fact that all boundaries to the viewing of it are removed. This aspect of our practice along with our desire to collaborate has always been central to these exhibitions.
Public Access 6 will see the founding members of Cut Collective come together again to produce the latest in a series of exhibitions that began nearly 15 years ago. In that time a lot has changed in the world of street art and mural painting, a lot has changed in the artists lives. However the compulsion to make art and to make art collectively remains, the results of which will be presented within this exhibition of some of New Zealand's street art originators.
The Cut Collective are: Component, Enforce One, Flox, Peepshow, TrustMe
Through Female Eyes - Gillian Cronin
October 30 to November 29 2021
So often throughout the history of art, women have been the objects of the artist's gaze, the artist generally being male, and the artist's model or muse being female. Through Female Eyes turns the tables and paints a woman's eye view of the world. In particular, having travelled extensively Gillian wants her story in paint to be celebrating the lives' of ordinary women in third world countries.
Quixotic Aquatic - Community art exhibition
December 11, 2021 to February 7, 2022. Call for aquatic-themed entries now open
Artists and creative people of all ages are invited to create and exhibit Aquatic themed artworks, sculpture of creatures imagined or real made from trash, junk, rubbish, recycled/reused materials. Remember when you're designing your creations that we can hang things from 'raft'-ers as well as the wall, or display on plinths.
Quixotic Aquatic follows other popular Taupō Museum community art exhibitions; Re-Cycle, The Dog Show, CATalogue and ReTweet.
Exhibition dates: December 11 to February 7 2022 (delivery of works to Taupō Museum December 1–5).
Please register your interest to Kerence at kstephen@taupo.govt.nz.