What's on at Taupō Museum
Spring has Sprung - Taupō Embroiderers' Guild
September 21 to October 28
An exhibition of work by members of the Taupō Embroiderers' Guild comes to the museum from September 21 to October 28.
Visitors to the exhibition will be able to learn more about the craft and vote for their favourite piece.
To mark the opening of the exhibition, members will be holding a 'stitch-In' in the gallery from 11am to 2pm on Saturday, September 21 where visitors will be treated to a variety of embroideries in progress. Further embroidery 'Stitch-Ins' will be held on October 19 and 26 from 10.30am.
Read the media release: Spring has Sprung exhibition comes to Taupō Museum
From the Inside - Mai i Roto
September 28 to November 4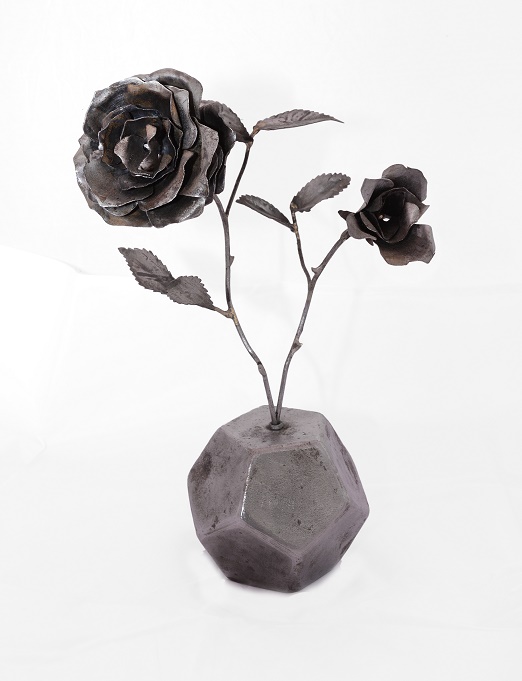 "From the Inside – Mai i Roto" showcases the artwork created by prisoners of Tongariro Prison.
The exhibition runs from Saturday, September 28 to Monday, November 4 and came about after an artwork from the prison was entered in last year's Dog Show exhibition. Taupō Museum has worked with Arts Access New Zealand to invite entries from Prison's across New Zealand and the Dog Show entry started a relationship with the Department of Corrections.
The exhibition includes an amazing diversity of work and while the artists will not be identifiable, a feedback box will be available so that visitors can share messages of support and encouragement.
Arts Access executive director Richard Benge will be discussing the importance of accessibility and visibility in the arts, with a key focus on what Arts Access Aotearoa does nationally at 11am on Saturday, September 28.
Read the media release: Exhibition to showcase artwork from Tongariro Prison
School holiday programme
Taupō Museum and Taupō Library are hosting lots of fun activities to keep the kids occupied during the October school holidays!